Accessories Strass
Applications Fashion
Swaroski
Born in the late eighties, Fulgieri Srl is a family-run firm that founds its success in carrying out creative and high quality solutions for the knitting industry / packaging and footwear.
Thanks to the latest generation machines, Fulgieri Srl is able to offer new ideas and innovative creations according to the different needs of its customers.
Mainly it deals with the application of rhinestone (using Swarovski material, and only on request Korean and Czech materials) thermoadhesive studs, branded studs, grommets, rivets, pressure buttons and creates drawings and writings, depending on the needs of the customer, with the most varied materials.
We therefore provide a complete service that starts from the proposal of design, sampling, and color variations up to the execution of production orders.
It is always our commitment to serve our customers with a simple but successful formula: reliability, punctuality, competence and quality.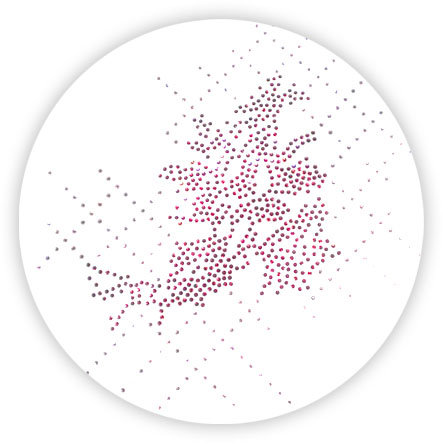 Quality
we use quality and Swarovski certified materials

Experience and reliability
more than 20 years of expertise and punctuality at your service

Personalisation
we can customize one single product

Materials
wide selection of materials to choose from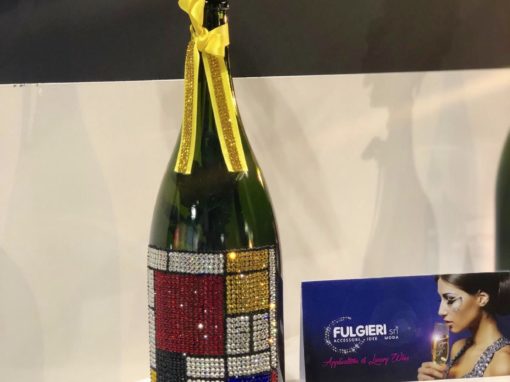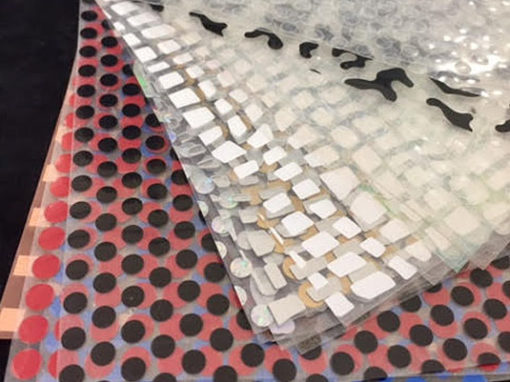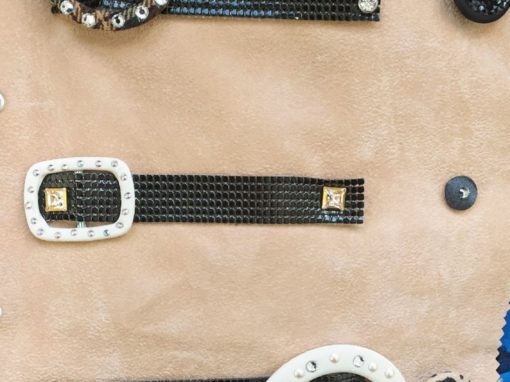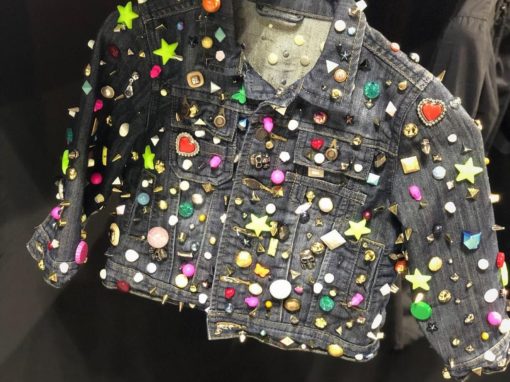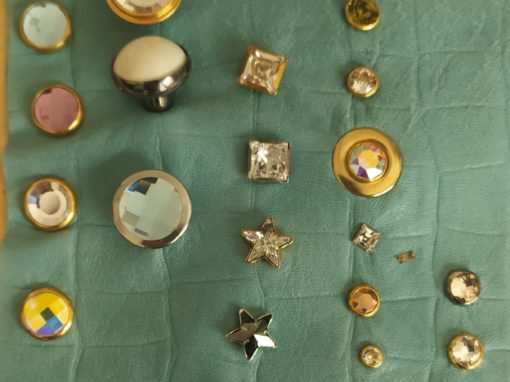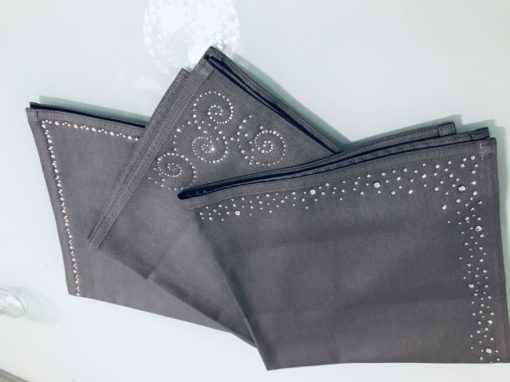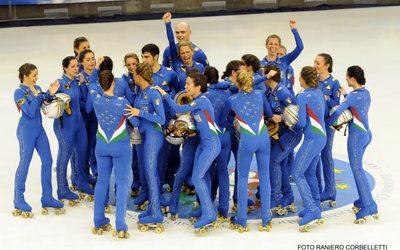 Creation of the costumes for Italian skating team at the European Championship. In collaboration with Albina Skatin club.